Getting to know each other
We know meeting someone for the first time can be intimidating, and going to a new church for the first time can be nerve-racking. We want to help make your first experience at DOVE a great one!
SERVICE TIMES
DOVE E meets every Sunday Morning: at 9:30AM
LOCATION & DIRECTIONS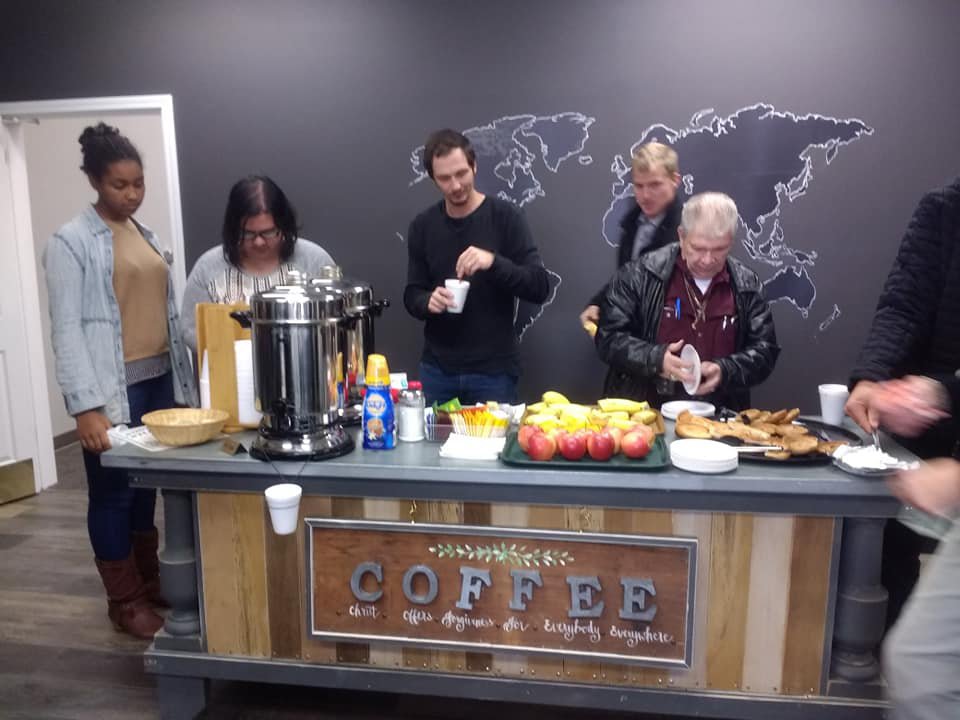 What can I expect?
How long is a DOVE CHURCH service?
In total, a DOVE E service is about 90 minutes in length. Services begin with the worship band leading the church in music - song lyrics are projected onto the screens so you can sing along and/or engage with worship however you feel most comfortable. We have family worship time. After the music portion of service is complete, we take a brief break to enjoy coffee or tea and fellowship, then our pastor or another speaker will share an encouraging and hope-filled message about Jesus. Sunday School for preschool to grade 5 begins after worship.
What's the culture like at DOVE E?
Sunday's at DOVE E are exciting, casual, and relaxed. Come as you are and expect to feel welcomed as our guest.
What about my kids?
We believe that kids should have a blast at church every single week We make this a priority. Our groups cover ages from Nursery age to 5th grade.